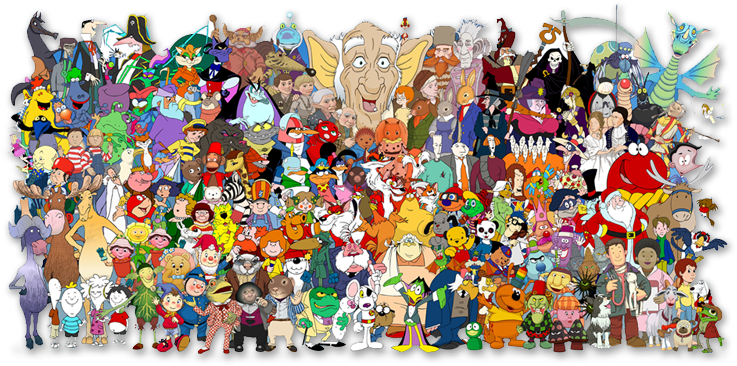 The Cosgrovehall Archive needs you! Help secure backing, restoration and exhibition by registering your interest here.
Remember Danger Mouse? Or perhaps you were a Chorlton & The Wheelies fan? Or avid viewer of Wind in The Willows?
If so then The Sale Waterside Arts centre needs your help!
All these beloved animated TV characters born out of Cosgrove Hall animation studio in Chorlton have enriched the lives of families throughout the UK and the world. In 2005, managing director of Animation Toolkit, Westley Wood, managed to secure the archive from ITV with the sole intention of sharing the contents of the archive with the public.
Westley, now working with The Waterside Arts Centre, would like to keep the Cosgrove Hall family together and create a Cosgrove Hall archive. This is an exciting opportunity to save this precious part of North West heritage for generations to come.
We're applying for funding, so please show your support of this project by retweeting, sharing, or completing this VERY quick survey.
And watch this space for information on Animation City - a special exhibition of puppets, artwork, costumes and props from the archive of Cosgrove Hall.
Please click the link below and please SHARE! Let's save a precious British institution!